At Kumar Labels, our values are our guiding principles. These are the first things imparted to a newly hired member and followed religiously by all. Our values guide us whenever we are in doubt.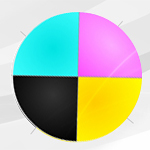 Quality
"Quality in a product or service is not what the supplier puts in. It is what the customer gets out and is willing to pay for. A product is not quality because it is hard to make and costs a lot of money, as manufacturers typically believe. This is incompetence. Customers pay only for what is of use to them and gives them value. Nothing else constitutes quality." - Peter F. Drucker
In line with the above prophecy, at Kumar Labels we build quality into the product by -
Understanding of customer's requirements to the best of our ability and suggesting the most appropriate solution
Using the most appropriate inputs and processes to arrive at the desired output
Developing solid process knowledge to produce products that best match the customer's requirements, most efficiently, and in least possible time
Hiring the best talent and imparting the best possible training to them so they could offer what our customers need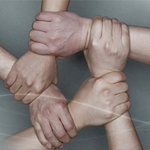 Integrity
We believe that "Winning is nice if you don't lose your integrity in the process"
At Kumar Labels, Integrity is our most valued strength which we implement by -
Being honest and transparent to our customers, suppliers, employees and ourselves
Developing trust, decency, respect, fairness in all our interactions
Performance
We strive to achieve even the impossible. We strongly believe in the following -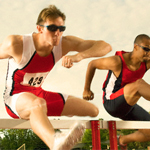 Work with 'make it happen' spirit
Perform to live up to commitments each time
Grow profitably
Innovate and improve continuously